We provide everything accounts-wise a business old or new needs to grow. Our purpose is to provide accounting and taxation services that are highly valued by our clients.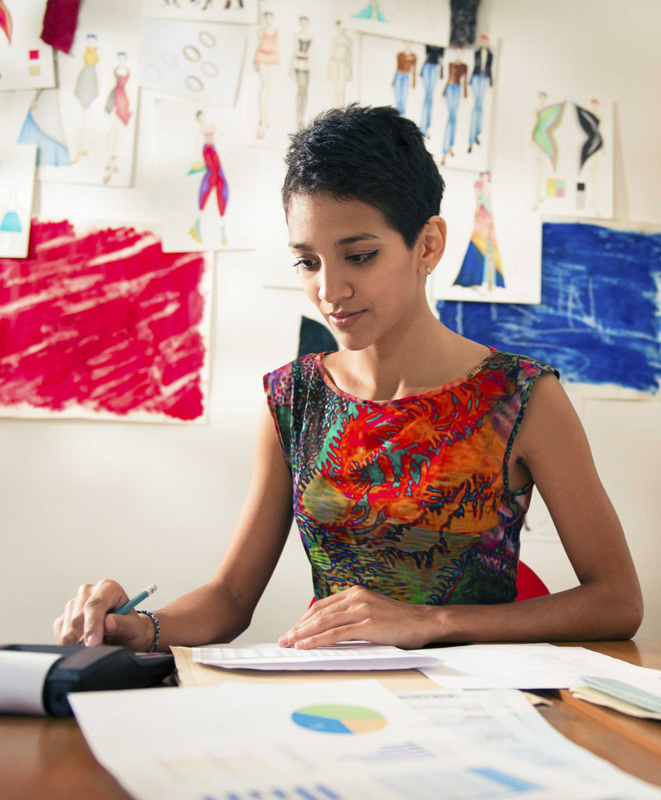 We are a growing firm of Chartered Certified Accountants who tailor our service to suit your needs.
By embracing cloud-based technology we can help to free up your time to concentrate on what you do best. We have a friendly and approachable team who are based within Heaton Mersey, Stretford and Entwistle. The new normal means we are flexible in where we meet whether its remotely over M.S. teams, at your place of business, local coffee shop or at Pure Offices on Cheadle Royal Business Park. Clients can still drop off records at one of our working locations and have these returned to them once the work is complete.
During our initial consultation we will ask about your business, what you need help with and your personal circumstances so that we can offer tailored services and support you.
It's easy to change accountants, just let us know contact details for your existing accountants and we'll do the rest, it really is that simple!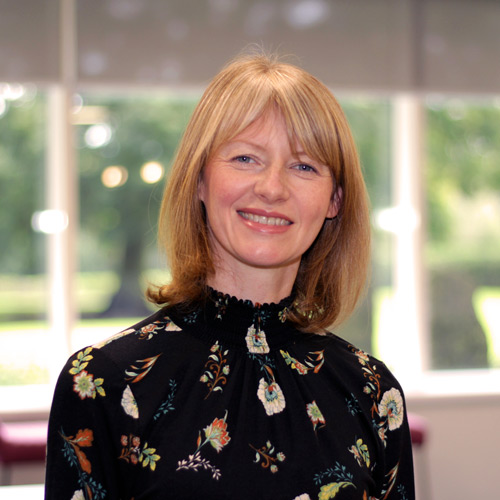 Louisa Holt BSc (Hons) FCCA
Accountant
Based in the Heatons covering Stockport and East Cheshire.
Read More
After graduating from The University of Manchester in 1999 with a degree in Mathematics, Louisa trained with an eight partner firm based in Manchester City Centre and was accepted as a member of the Association of Chartered Certified Accountants (ACCA) in 2002. Louisa later worked for Alliance & Leicester Commercial Bank and a large Charity and with her own practice now has as over 18 years' experience working
with a wide variety of types and sizes of businesses.
Prior to becoming an accountant Louisa trained at London Contemporary Dance School and still enjoys the odd dance class, time permitting. Away from work, Louisa is most happy spending time with her two young children and husband, whilst a night out with friends, good food and music is always a bonus!
"I understand first-hand the challenges of starting and operating your own growing business. I setup Houghtons in 2007 in the midst of starting a family and have since worked tirelessly to grow the client base from scratch."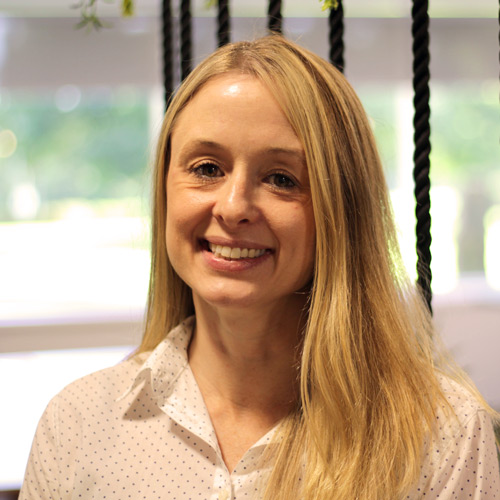 Jayne Widdop BA (Hons) FCCA
Accountant
Based on the border of Stretford and Chorlton covering South Manchester and East Cheshire.
Read More
Jayne qualified with ACCA in 2010 whilst working for a top twenty accountancy firm based in Manchester City Centre. After working in practice for 6 years, Jayne began working for herself as a Freelance Accountant before joining Houghtons at the beginning of 2015 adding to a wide variety of experience with large companies to sole traders and a lot in between!
Jayne loves to travel having visited many parts of the world, although these days this is now more limited to weekend camping in the Lake District or the odd City break! Away from work, Jayne is kept busy with three young children and enjoys music and likes to spend time watching bands and going to music festivals with family and friends.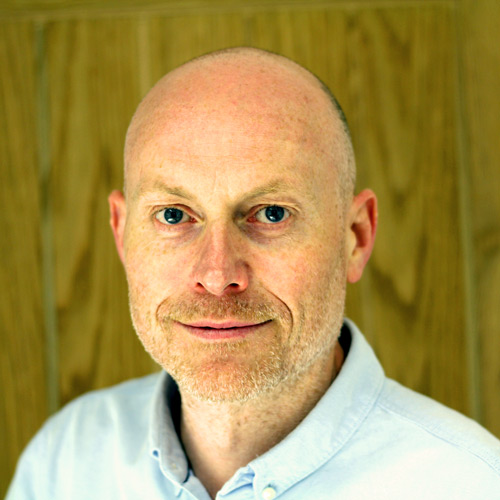 Cameron Holt BA (Hons) MIET
Business Development
Read More
As well as fulfilling an external role with an educational charity, Cameron has assisted Louisa in operating Houghtons since 2007. Having initially trained as a Precision Engineer & Toolmaker, Cameron taught and managed the Engineering Department at an FE College until 2010. Any free time is taken-up entertaining two young children and exploring new hobbies when time permits.
A former accredited Productivity & Competitiveness Analyst with the National Skills Academy for Manufacturing, Cameron brings experience in consulting with businesses to facilitate continuous improvement through the application of Lean Six Sigma.
We moved our business to Houghtons last year when our previous long serving Accountant retired. We have been very pleased with the service provided, they were extremely helpful with the transitional work and the preparation and independent examination of this year's financial statements went very smoothly. We have found them to be supportive, professional, and competitively priced.
I have now worked with Louisa & Jayne at Houghtons for just over two years. From explaining my accounts in detail, running reports, offering support with Xero, and arranging payroll, they have been incredibly helpful.
When I started out, I had no idea about running the financial side of a business, the team are personable, approachable and have really helped me get to grips with my accounts, alongside supporting on general queries. I'd definitely recommend Houghtons for anyone looking for a new accountant.
It's lovely to deal with a hands on company who I know are just at the other end of the phone if I'm stuck with anything.